Careers
Come work with us
Together, our team can accomplish amazing things. We're looking for natural leaders and decision-makers to create impact and help us make this a better company.
Part of a long legacy
As a Trimac company, we offer competitive pay, a comprehensive benefit and pension plan, and plenty of future growth opportunities. Find success with a respected and recognized transportation solutions company; get in touch today.
Become a carrier
Our North American team is constantly evolving to serve our customers better. If you want to get included in our virtual truck fleet, please get in touch.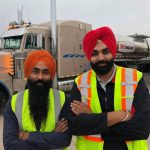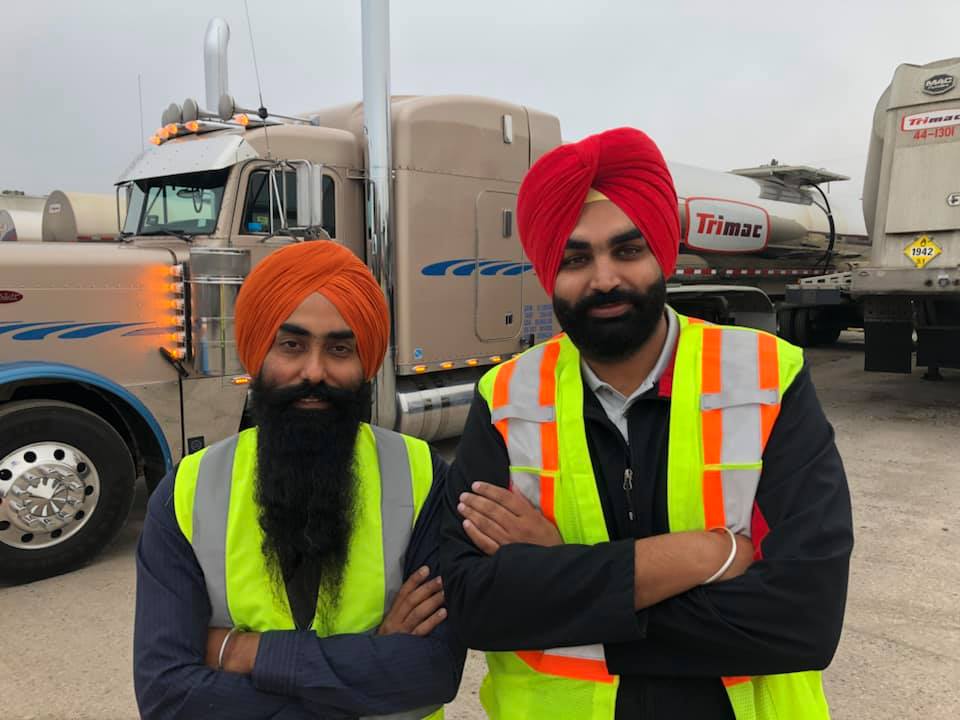 Become an agent
We are currently hiring independent sales agents. Help us strengthen our presence and build new relationships. It's a fast-paced and exciting opportunity with uncapped earning potential.