From point A to point B, safely.
There are many types of bulk cargo, each requiring a specific method of handling and transport. We have a reputation for safely getting commodities where they need to be for shippers and co-signees every day.
Integrated transload and storage
Grow your business with our convenient end-to-end transload, transport and storage solutions.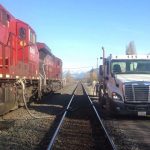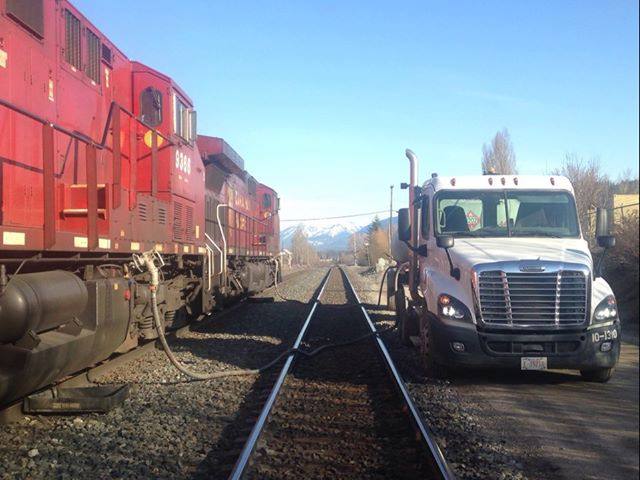 Freight Brokerage Services
We arrange safe transportation between shippers and carriers and become a single point-of-contact for your business making sure your freight always arrives on time.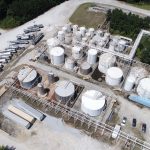 Need to visit a service location?
BPL commits to a strong safety culture
Our Rooted in Safety program sets out to create a learning culture that proactively identifies hazards and is sensitive to operations. We put our lives and those of the communities we serve first by making safety a way of life. As a result, we have been awarded the National Tank Truck Carriers (NTTC) Competitive Safety Award a total of three times. This prestigious award recognizes tank truck operations in North America with the best safety program and record for the year. Our team is excited to continue our journey to be safer every day.

Our Safety Commitments:
I make safety a part of every decision
I make safety personal
I have the courage to intervene
Explore More of Bulk Plus Logistics
Over the years, we've come to understand our customers' needs. Through strategic partnerships and acquisitions, we've grown to support them better at every turn.