About Us
Your business deserves the best logistics possible
We are the premier provider of bulk goods and commodities transportation, transload and storage solutions.
About Us
We give companies with fluctuating transportation needs the ability to supplement their core carrier networks with our assets and resources to provide the best logistics solution possible. 

BPL has over 35 years of experience working directly with various Class One and Short-Line Railroads throughout North America. The Class One affiliates include (but are not limited to) the following: Canadian National Railway, Canadian Pacific Railway, CSX Rail, BNSF and Union Pacific.
How we excel in providing service
You'll find 9 active Bulk Plus transload sites strategically situated across North America
BPL provides third-party transload solutions along with operating within its privately-owned facilities
Today, over 91% of the BPL transload facilities throughout North America are served directly by rail
We average 30,000+ carloads per year
We have 200+ years of transload experience amongst our Front-Line Managers and Executive Leadership team
Our rail partners
Our trusted network of transportation providers have reputations for safely getting commodities where they're needed.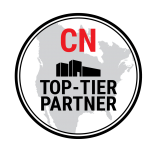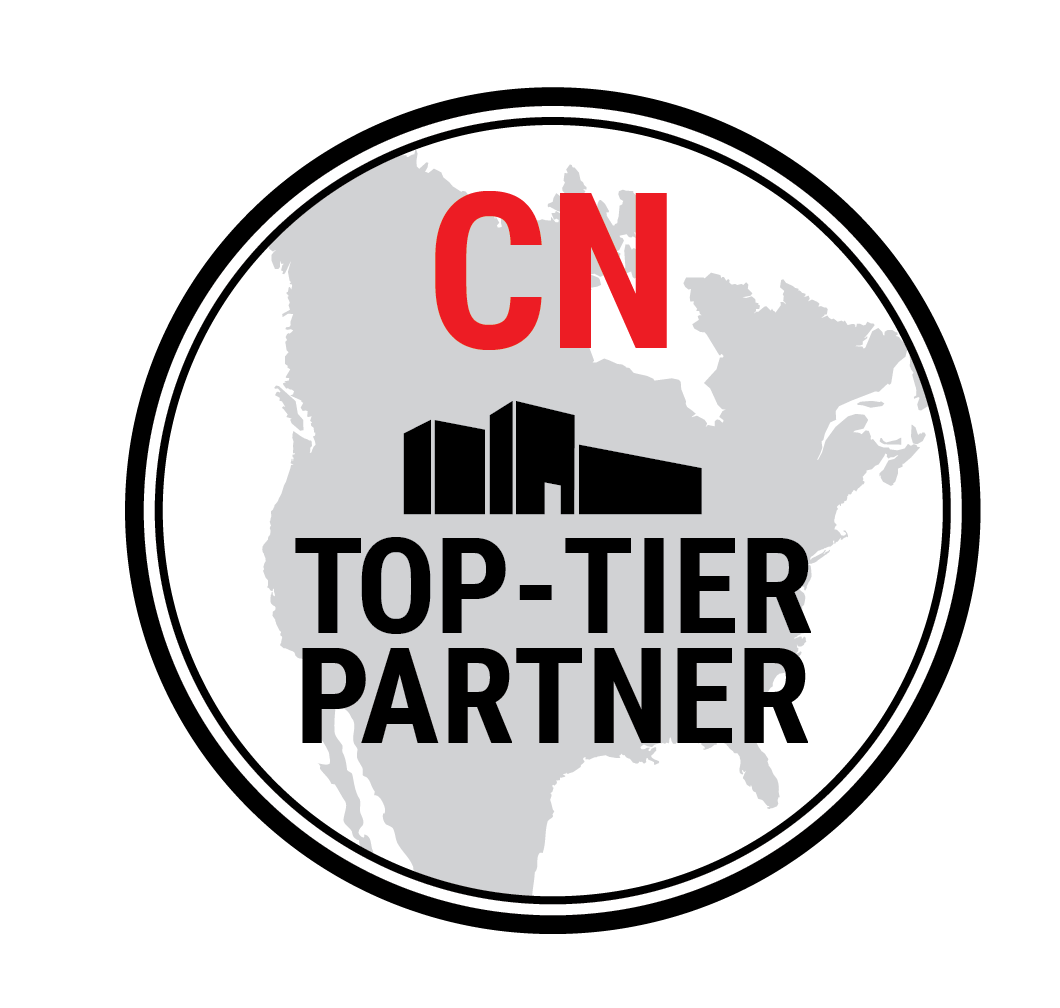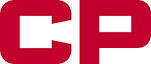 Exceptional service with safety and value for our customers.
BPL has adopted the following quality assurance programs and initiatives in an effort to facilitate the safe handling of materials. These programs include (but are not limited to) the following:
Customized Standard Operating Procedures (SOPs)
Inventory Management Programs (i.e., M2S)
Workplace Inspection Programs (Hazardous Assessments)
Job Task Observations (JTOs)
Non-Conformance Reporting (inclusive of Root Cause, Corrective Action and Preventive Measure Analysis)
Responsible Care Partner®, a group focused on ethics and management practices throughout the chemical supply chain
Operation Clean Sweep®, an international program designed to prevent and help keep plastic litter materials out of the marine environment
Workplace Health & Safety Policies and Standards
Internal and External Operational and Safety Audits (monthly, quarterly, annually)
COR Certified
ERAIL Safe
Homeland Security Programs
BPL also has direct expertise in developing customized transfer equipment applicable to rail applications.
Services
Our experience extends to various transportation modes, including vans, bulk tankers, flatbeds and specialized equipment. We manage complex carrier resources and operate a network of bulk rail to truck transload facilities across North America, which allows us to provide customers with streamlined solutions. 

We have cross-border expertise and specialized services for handling hazardous material controlled from a single point of contact for reduced costs and resources. 
Sensible Solutions
Our experience extends to various transportation modes, including vans, Access to the Trimac network allows us to leverage industry-specific transportation and logistics experience. In turn, we provide our customers with safe, timely and dependable transportation solutions. From dangerous goods to non-hazardous commodities, you can trust us to get the job done right.

Safety is a core value at BPL, and we work every day to improve our company's safety culture.

Our Safety Commitments:

I make safety part of every decision
I make safety personal 
I have the courage to intervene
How we deliver
We use the following systems to track, assess, and improve our safety performance:
Intelex Reporting System
Dedicated Regional Safety Managers
Audits (Internal & External): Monthly, Quarterly, Annually
Regulatory Inspections (Transport Canada, FRA)
Security Systems (cameras, fencing)
Work Alone Alarm Systems
Portable Safe Access Units (top of railcar)
Containment Infrastructure (Fairburn)
Customized Transload Equipment (closed loop, scully systems, metering etc.)
History
BPL was founded in 1993 by Trimac Transportation as a single point-of-contact complementary logistics provider. Our goal was to serve customers who needed short-term, complex and fluctuating transportation support.

Since then, we've expanded our service offering to become a premier integrated bulk logistics solution and project management provider supporting the dry bulk, chemical, petroleum and energy industries.
Careers
We are nothing without the talented and innovative people who work here every day. We're looking for leaders and decision-makers to make a difference here. We can't wait to hear from you.